26th Annual AMP Sideline Help Coaches' Clinic
Thursday, October 20, 2022
Times
Title
7:00-7:30
Registration & Continental Breakfast
7:30-7:35
Welcome & Opening Remarks
Jodie Smith, ATC, CSCS
7:35-8:10
Sports Shoulder Injuries & Implications for Play
Steve Klepps, MD
8:10-8:45
How do I Know What Hip Injuries Need to See Doc?
Josh Bowler, MD
8:45-9:00
Integrating Ankle Injury Prevention in Practice
Becky Butler, ATC
9:00-10:00
Mental Health Red Flags, Resources & Prevention
Kee Dunning, LCPC
10:00-10:15
Break
10:15-10:35
Physical Activity Post Concussion: Applying FIT
Jodie Smith, ATC, CSCS
10:35-11:05
Energy Balance for Healing/Recovery & Weight Management-
Anna Kaspernick, RD
11:05-11:15
Interactive Demonstration for Accommodation
Stacy Molt, ATC, CSCS
Michael Heck, MA | The Institute of Sports Performance
11:15-11:45
Injury Accommodations in Practice
AMP Athletic Trainers
11:45-12:00
~Lunch Buffet~ we will eat during the group discussions
12:00-1:00
AT led small group discussions and brainstorming on how coaches can accommodate athletes to promote participation when injured
Moderated Dr. Bowler
1:00-1:45
Hands-On Activity Sessions:
Preparing for Exercise with Dynamic Warm-up
Improving Performance Through Functional Strength Exercise
AMP Performance Program
To Register For This Clinic:
6 OPI Renewal Units Available
Application for NSCA Credits has been made
$35.00 per person before October 10th, 2022
$45.00 per person after October 16th, 2022
Registration closes October 16, 2022
Lunch Provided
For more information or detailed objectives contact:
Jodie Smith
jsmith@montanabones.com
Mansfield Health Education Center
St. Vincent Healthcare Campus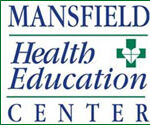 2900 12th Ave. North #30W, Billings, MT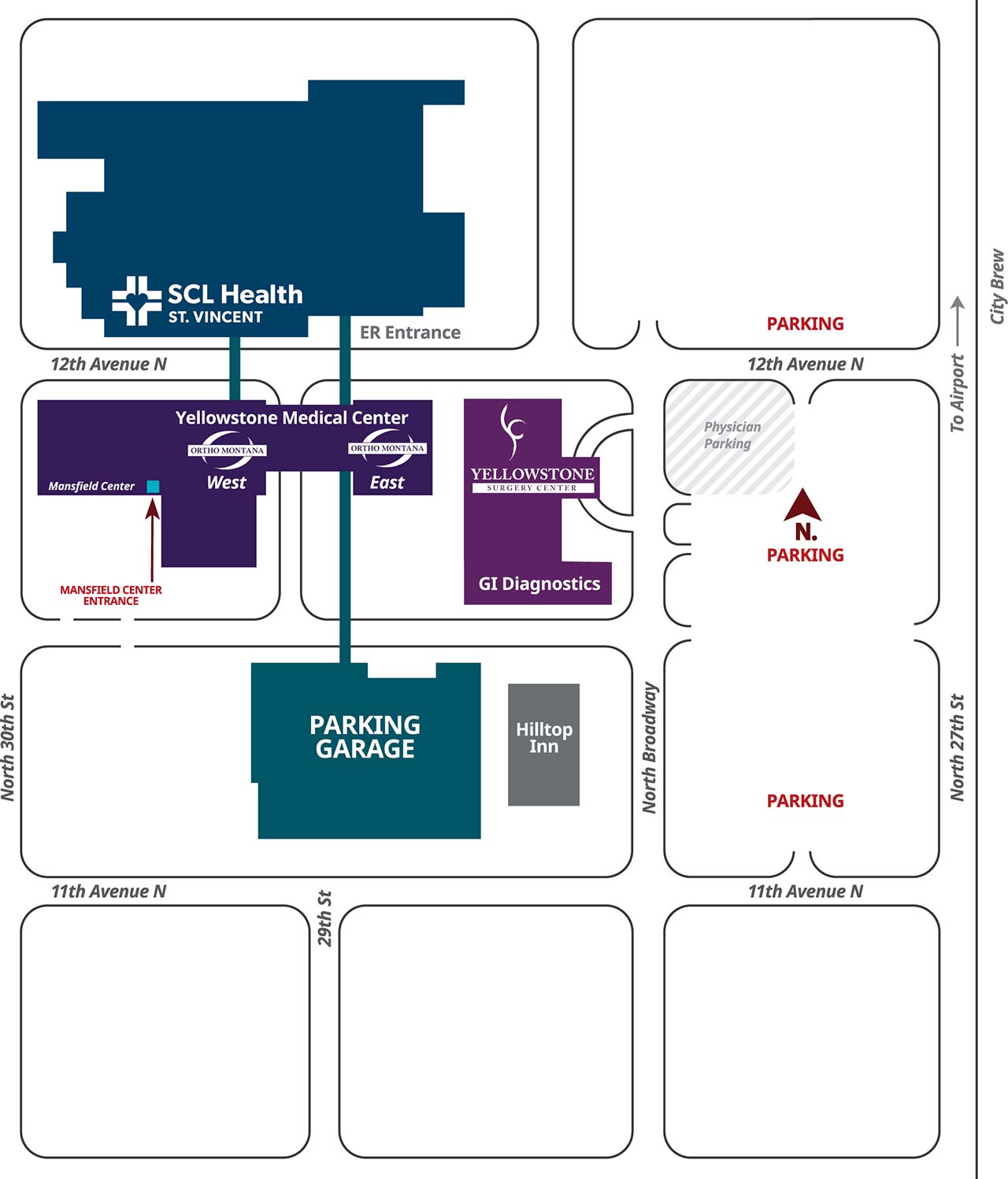 Description: The AMP Sideline Help Coaches' Clinic provides knowledge, resources, and
tools for coaches and educators in the areas of health and sports medicine. We believe that
partnerships between medical providers and those working directly with students and athletes
provides better care and ideally prevents injuries and improves performance. Recognizing
that most schools in the area do not have direct access to athletic trainers and strength and
conditioning specialists, we try to bridge the gap and work as a team to care for these student
athletes, while remaining within the scope of each individual's training.
Objectives: Following this clinic coaches and teachers will be able to:
1. Recall the anatomy of the hip and shoulder
2. Explain the basic physiology of the hip and shoulder
3. Distinguish the timing of injury referrals
4. Integrate ankle injury prevention exercises into practice
5. Identify the red flags of mental illness/mental health crisis
6. List mental health resources
7. Support the mental health of athletes
8. Ask healthcare providers to include FIT on exercise prescriptions post concussion
9. Modify drills to include injured athletes in practice to the maximum level they are
able.
10. Implement a dynamic warmup for exercise
11.Plan a strength training program to improve athletic performance